What is the Awesome Blogger Commendation?
Have you noticed that when you are scanning your social media accounts there are some entries that you immediately swipe past, some that you deliberate over, and some that you always read?
The blog posts that you, and I, always read are by people that we know consistently produce fantastic content that is worthy of our time. They are awesome bloggers.
And why would we want to recognise the work of these individuals?
"Appreciation can make a day, even change a life. Your willingness to put it into words is all that is necessary."

Margaret Cousins
This is a tribute to those bloggers and the content that they provide.
This is the Awesome Blogger Commendation!
Awesome Blogger Commendation – The Rules
Rules, Pirates of the Caribbean style:
"You didn't beat me. You ignored the rules of engagement."

Will Turner
"…that's not much incentive for me to fight fair then is it?"

Captain Jack Sparrow
Rules, Awesome Blogger Commendation style:
Do a blog post to let your readers know of your commendation.
Include these rules in your post.
Include the Awesome Blogger Commendation image in the post.
Within the post, thank the person that nominated you and include a link to their site.
Entertain your readers by structuring your post such that it has:

1 link to a YouTube video (either your own or one that you like).
2 things about you that your readers probably don't know.
3 photos (your choice) with links to 3 of your posts.
4 questions for your nominated recipients of the Awesome Blogger Commendation (see 6 below).
Your answers to the questions posed by the blogger that nominated you.

Nominate your chosen recipients of the commendation. Include the name of the blog, a link to its home page, a brief description of the blog, and a link to one of your favourites posts by that blogger. There is no minimum or maximum number of nominations – use your judgement!
Tell your nominees of their Awesome Blogger Commendation! Email, DM, PM, whatever works for you and them.
Tell everybody else! Let people know about the great bloggers that you have nominated.
YouTube Video
OK, this was my first Richie's Room video on YouTube.
I love this video. It's a perfect example, by my dog Harvey, of a Sit/Stay and then a Recall to the whistle.
When the video starts, look towards the top, left corner to see Harvey waiting.
Two Things You May Not Know About Me
OK, I'm going to go with a couple of things from my younger days.
When I was school-age I was a very keen, and reasonably talented, swimmer.

As well as completing the various survival grades (including having to swim while clothed, and retrieve a brick from the bottom of the deep end of the pool) I once swam 2 miles in one session. That's 128 lengths of a 25 metre pool.
I've always been a keen player of video games.

While at university I played quite a lot of an arcade game that I was already quite good at – Williams Defender. I became so proficient that one day (to satisfy a bet made while under the influence of alcohol!) I made one game last from 10:30 in the morning until 10.30 at night!

12 hours entertainment for 10p!!! How's that for value?
Three Photos Linking to Blog Posts
Below you'll find featured images and links to 3 of my favourite posts.
Best Christmas Presents for Dogs
My first 'review' type of post. I quite enjoyed designing the review boxes and completing the product reviews. And the cherry on the top? I donated all of the purchased items to a local dog shelter as an early Christmas present for the dogs there.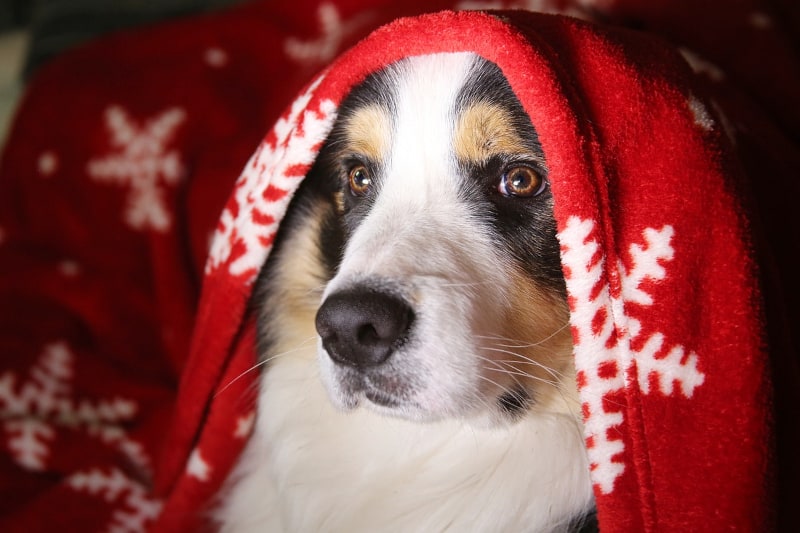 This is one of my biggest (just over 9,000 words) and most popular posts. Having a good recall for your dog is absolutely vital – if there is a potential danger you want to know that your dog will come back to you when called.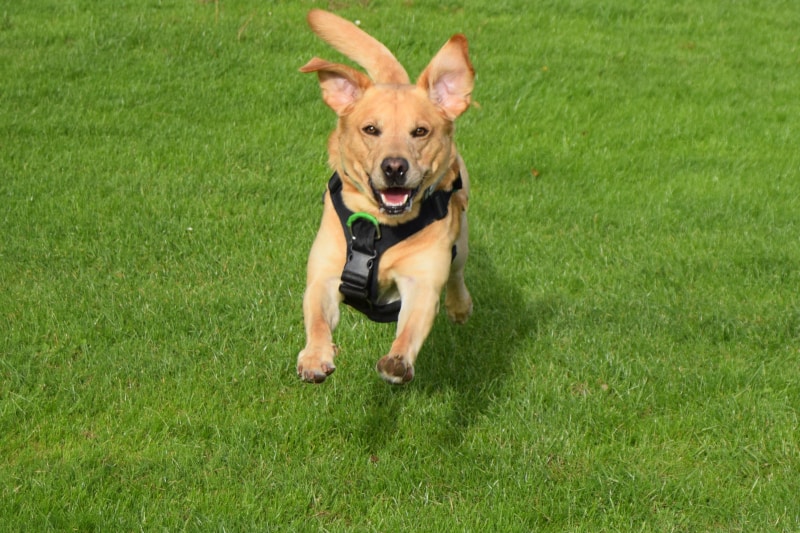 I've added this one for nostalgic reasons – it was my very first blog post! And it's still quite popular now – I guess people will always be looking for canine companions, whether that is in puppy form or getting an older dog from a shelter.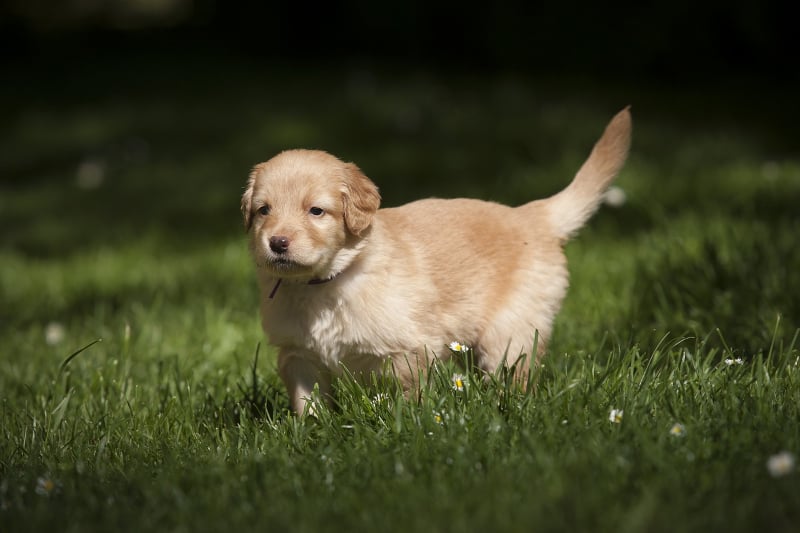 Four Questions for Nominees
Here is where we get to pose some questions in order to get to know a little more about our bloggers.
Tell us about your blogging history. What got you started in the world of blogging? How many blogs do you currently have? Have you had others previously?
What was the last book that you read?
What are your favourite charities?
Imagine that you could instantly learn any new skill (like Neo in The Matrix). What skill would you choose?
6 Nominations for the Awesome Blogger Commendation
And now, here are my nominations for the Awesome Blogger Commendation:
OK, that's it for my nominations.
Congratulations to each of you and thank you
7 Frequently Asked Questions
Some FAQs on the Awesome Blogger Commendation:
What is the Awesome Blogger Commendation?
It's a virtual peer recognition award for bloggers. That is, it's one blogger telling another blogger, or bloggers, that their content is awesome and that people enjoy reading it. Being recognised in this way by peers gives the blogger a great sense of satisfaction and encourages the production of more great content.

The bloggers that receive the award are able to nominate other bloggers that they feel are worthy of recognition.
Who created the Awesome Blogger Commendation?
The award was created by the Richie's Room blog. It was first awarded in September 2021.
How do I receive the Awesome Blogger Commendation?
Start a blog.
Produce awesome content.
Share that content with other bloggers.
Repeat steps 2 and 3.
8 Acknowledgements
Image acknowledgements:
And …
9 The End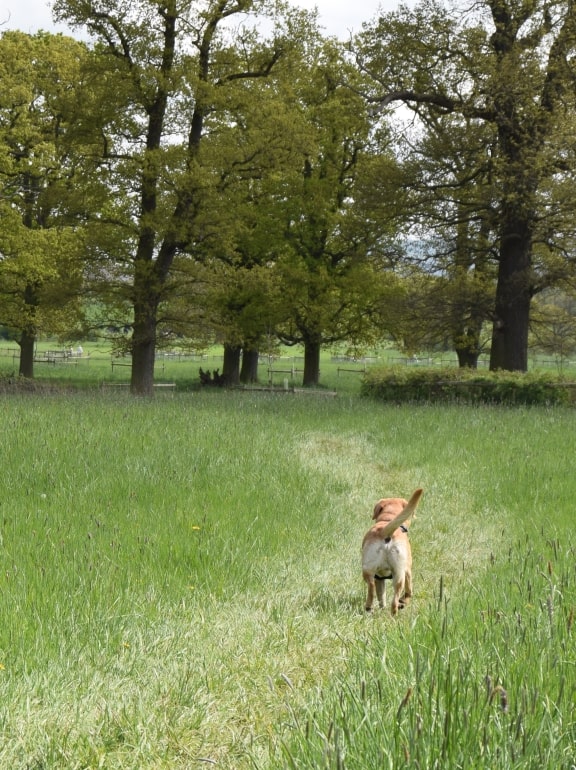 I hope that you've enjoyed this post.
Feel free to navigate around the site to see if there is anything else that may be of interest to you.
If you liked this post please share it. Thank you 🙂
If you'd like a heads-up when the next post is issued sign-up to the Richie's Room Newsletter.
And, if you'd like to add a comment that would be great too – you can do that below.