The Blogger Recognition Award is one of a number of peer-to-peer acknowledgements within the blogging community.
OK, so what does that mean?
"The deepest principle of human nature is the craving to be appreciated."

William Jones
But it goes further than that.
Not all appreciation is equal.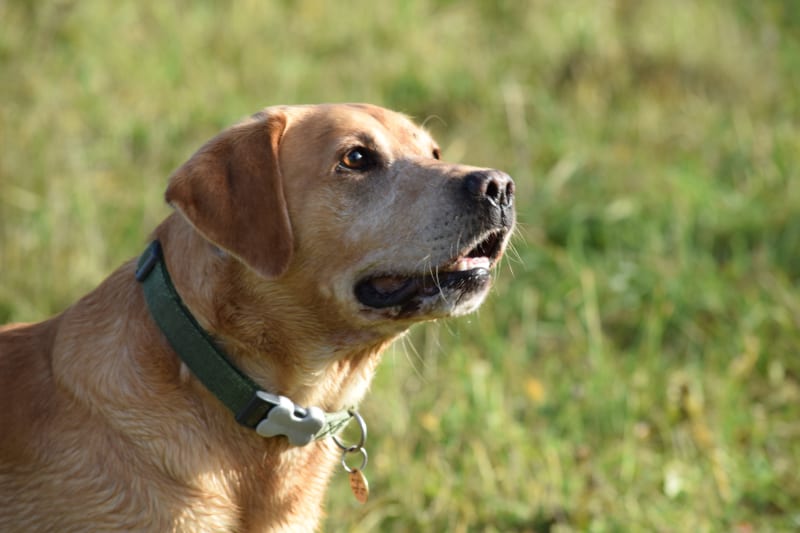 It's nice if your partner, parent, child, or friend offers encouragement and praise for your work. However, it has far more value if it comes from a peer. A peer has a much greater appreciation of exactly what is involved in your work.
In fact, studies have shown that the impact is so great in the work environment that employees would rather receive the appreciation of a peer than that of a superior. It was also found to be more valued than the receipt of a pay rise (although I suspect it depends on the size of the rise!).
So, when a blogger is nominated for an award by a fellow blogger it gives a tremendous feeling of appreciation.
Your blog posts don't suck!
In fact, some people actually quite like them.
That's a nice feeling to have.
Thank you, Smelly Socks and Garden Peas
The nomination for Richie's Room came from the Smelly Socks and Garden Peas blog.
I know, I know, its a slightly unusual name. If you go and have a look around you'll discover both the reason for the name and lots of great posts to read on a variety of subjects. Go on, take a look for yourself, you won't regret it.
Blogger Recognition Award – The Rules
"If there is anything the nonconformist hates worse than a conformist, it's another nonconformist who doesn't conform to the prevailing standard of nonconformity."

William "Bill" Vaughan
Thank the blogger who nominated you and give a link to their site.
Do a post to show your award.
Give a summary of how your blog started.
Give two pieces of advice for any new bloggers.
Select at least 15 other bloggers for this award.
Let each nominee know you've nominated them and give a link to your post.
How Richie's Room Started
A long time ago in a galaxy far, far away …
Well, not quite. Perhaps more along the lines of:
Around a year ago in a muddy field not very far away … I had a conversation with the dog trainer that we sometimes visit with our dog, Harvey.
She had read one of my posts on a dog forum and really liked my writing style. "You should start a blog!" she said.
Around the same time, I was also finding friends and family increasingly asking for advice in relation to dog ownership.
I like helping people. I like dogs. I like writing.
"Why not?" I thought. So I did.
Advice for Bloggers
Keep in mind that my blogging journey has been relatively short so far. I'm happy to offer some thoughts but keep in mind that there are many bloggers out there with far more experience that I have.
Why are you Blogging?
Typically, people start a blog for one of two reasons:
They think it will be fun
They want to make money
Now, some people may manage to do both. But I think that is fairly uncommon.
I think it is helpful to know why you want to start a blog and to keep that in mind as you move forward. If you want to do it for fun be very wary of falling down the 'profit' rabbit-hole – that may just suck all of the fun out of it!
Blogging burnout is a thing! The pursuit of profit becomes all-encompassing. More and more hours spent on selling than on blogging. It starts to become exactly what many are trying to get away from … a job!
Remember, Blogging for Fun, not Profit is OK if that's what you want to do.
Be Sociable!
Blogging isn't a team activity.
It's you and your computer, and that's it.
But, there are online communities where you can go to discuss any problems that you may be having with your blog. Maybe it's a technical issue. Maybe it's in relation to content and you just want some feedback.
Well, chances are, you can find some like-minded souls on a social media platform.
I would encourage you to try them all and see how you get on.
Before I started my blog I had a Facebook account (after being persuaded to open one by friends) which I rarely posted to and that was it. But these days, I have a number of social media accounts and, to my surprise, find that I get far more engagement on Twitter than anywhere else.
Bloggers Nominated by Richie's Room
There are loads of good bloggers around.
Frankly, it's difficult to keep up with all of the posts from the bloggers that I like!
If you are looking for some new bloggers to follow then take a look at the ones below.
Wrapping Up
OK, that's it.
If you have any comments, let me have them below.
If you'd like a heads-up when the next post is issued sign-up to the Richie's Room Newsletter.
And, if you'd like to share this post with other bloggers (or anybody else that might be curious) use the sharing buttons below.